What is GITHUB?
Github (https://github.com/) is an online platform for robust, secure, and the most popular for using Git for version control hosting software projects. Particularly as the development platform for open source projects known Github, and also supports private repositories as well.
Why people think alternative option?
As you known that Microsoft has acquired Github many Microsoft open source enthusiasts, Microsoft is a company that for profit are tired of the familiar, so this terms and conditions can be changed (always, as is the case in such a transaction).
If you're already thinking of an alternative to Github for hosting open-source projects.
What is best option?
Github alternative option is one & only most powerful tool is
GitLab
Open this for become a master in GIT.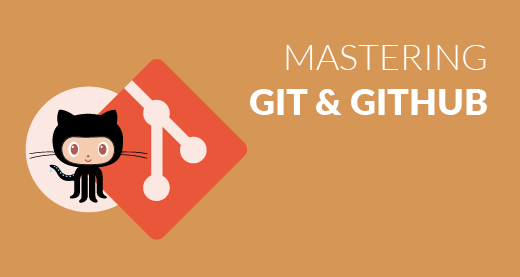 What is GITLAB and why?
Gitlab (https://about.gitlab.com/) is an open source, robust, secure, efficient, feature rich and powerful application for handling the software development and operations (DevOps) life cycle. Support groups milestones, issue tracker, issue a configurable board and group problems, issues move between projects, so it can be the biggest alternative to Github.
It also supports time tracking, powerful quarters tools and protective branches and tags, file locking, Merge requests, custom alerts, and project roadmaps, weight issues, privacy and related issues, burn chart on project milestones and groups.
It's also perform the most important integration work, and create and view issues from email, the changes to the pre-review program. GitLab also helps to provide a Web IDE with multiple project template to start the project.
In VPS hosting itself Gitlab, or you can use a service hosted on prices. The GitHub repository using the import tool, you can import it into GitLab or self-hosted GitLab instance.
Thanks for being here.
GITHUB Alternative Option is GITLAB.
Reviewed by
Raj
on
October 29, 2018
Rating: